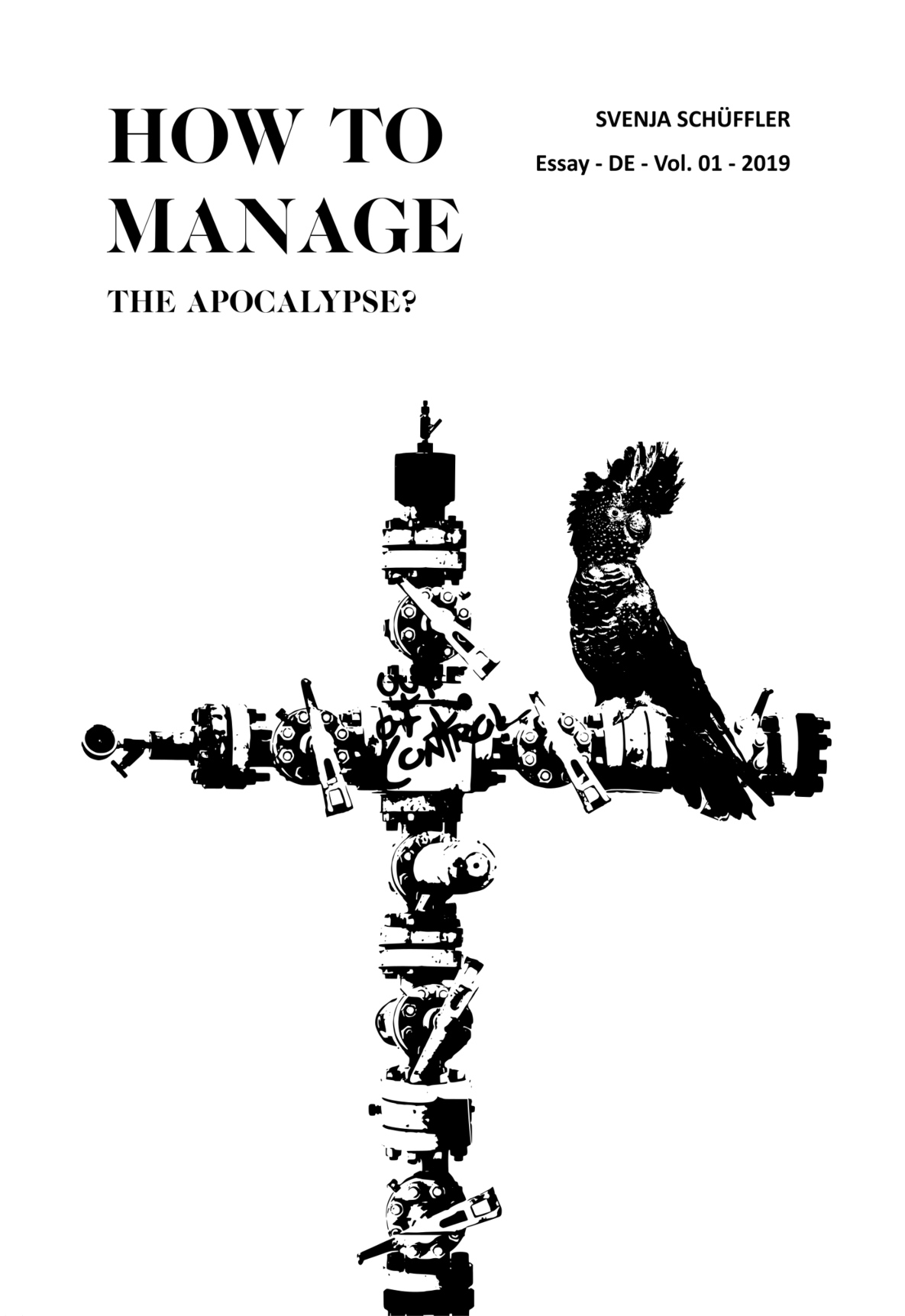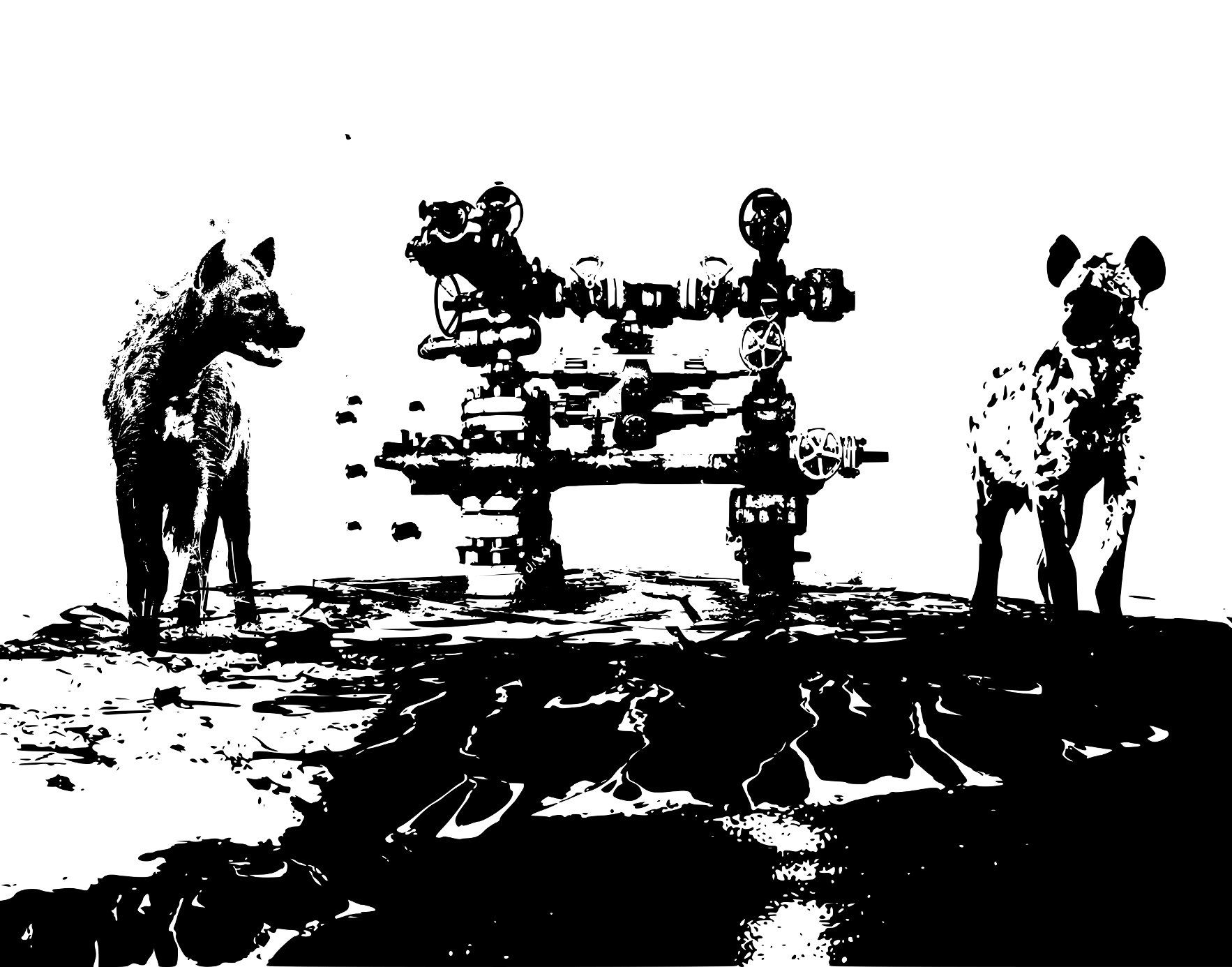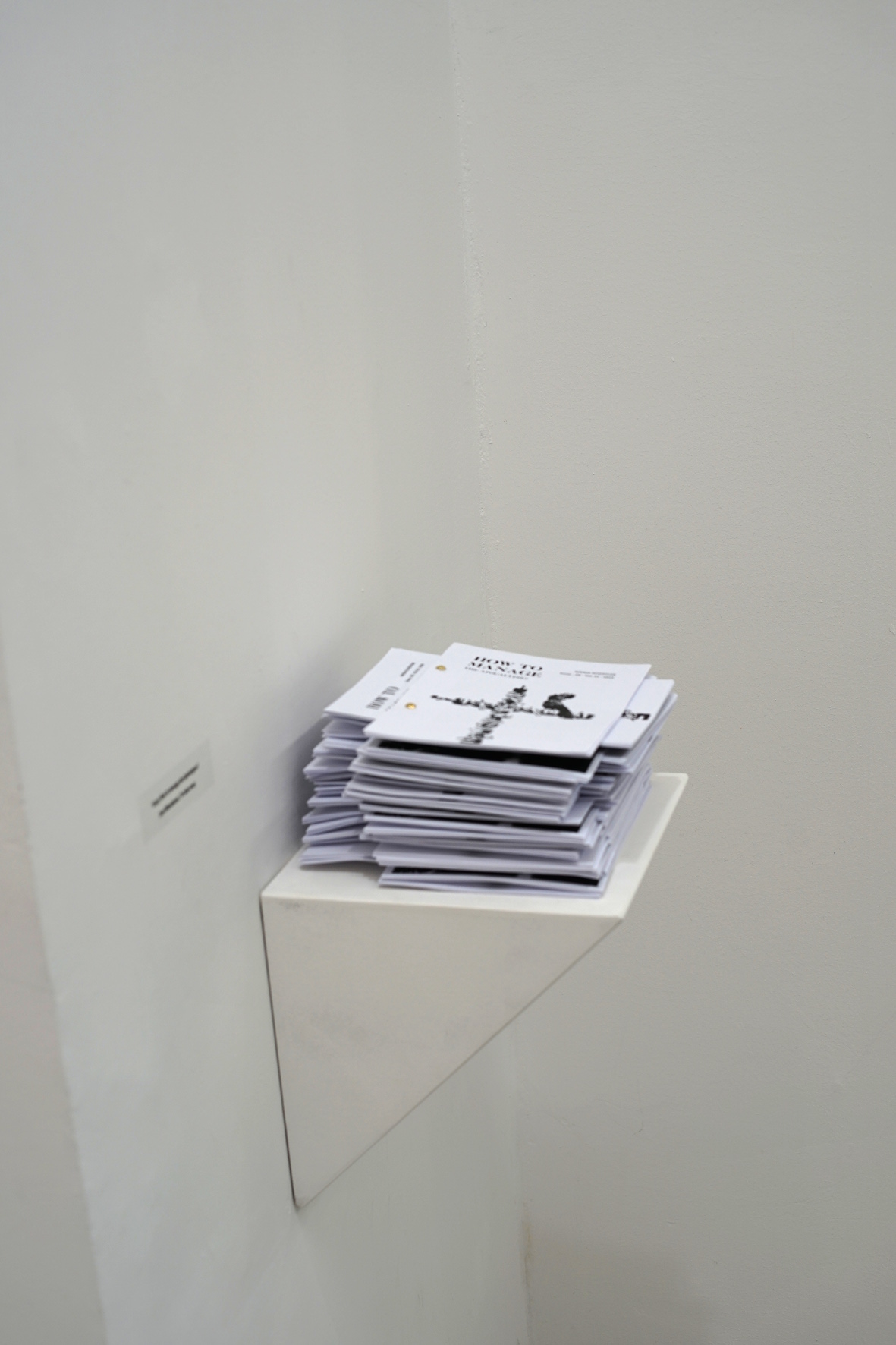 Essay (pdf): How to manage the Apocalypse?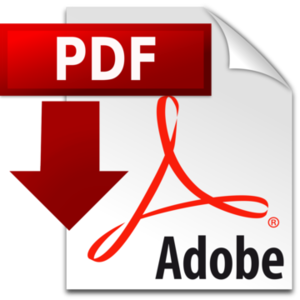 Essay (DE):
– An Essay about drawings and collages on management without end, and ultimately about the drafting of insurance – a kind of school of early warning that cautions the end of all guarantee.
– Ein Essay über Zeichnungen und Collagen zum Management ohne Ende, und letztendlich über den Entwurf einer Versicherung, – eine Art Schule der Frühwarnung vom Ende aller Versicherung.